Operatör Panelleri
Operatör Panelleri
---
Otomasyon sektöründe özellikle ambalaj, etiket ayirma ve hareket temelli robotlu ürün yerlestirimi islevlerindeki siki standartlari karsilayabilmek için Advantech operatör paneli olarak 70~200MHz hizinda ARM9 RISC islemcilerle tasarlanmis WebOP-2000 serisini sunmaktadir. Uygulama yazilimlari için 4 ~ 16MB Flash alani ve 3.5" ile 12.1" arasinda ekran boyutu sunulmaktadir. Ürünler PLC, hareket kontrol, termal denetim üniteleri, invertör ve sensör içeren farkli uygulamalarda kullanilabilir. WebOP Designer 2.0 yazilimi tesisteki her makine için uygulama gelistirmede kolaylik saglayip zaman kazandiran bir yazilim gelistirme kitidir. WebOP-2000 serisi ve beraberinde gelen WebOP Designer 2.0 geleneksel operatör paneli, HMI + mini SCADA sistemleri ve iletisim ag geçidi sektörlerine yüksek performans / fiyat orani sunar.
---
Industrial Data Gateway
Advantech Industrial Data Gateway including HMI Runtime Software and data storage. This gateway features dual power inputs to shorten the downtime to enhance operation stability. With versatile I/O interfaces that can easily connect PLCs, controllers, I/O devices and PC/Server for data transmission.
---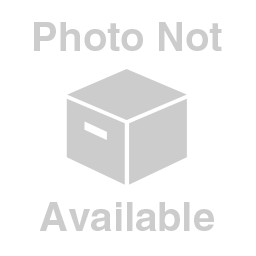 HMI
5.6" - 7" Operator Panel for general industrial and factory automation applications.
---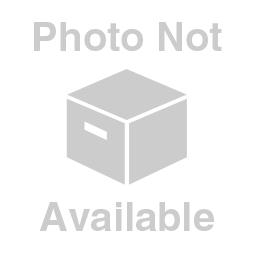 WebAccess/HMI Designer/ Runtime
WebAccess/HMI Designer is powerful yet intuitive software to create total solutions for all the TPC/ WebOP/ UNO series Human Machine Interface products. WebAccess/HMI is proven in many application fields and is an easy to use integrated development tool. The features include solution-oriented screen objects, high-end vector graphics, Windows fonts for multi-language applications, recipes, alarms, data loggers and operation logging. WebAccess/HMI Designer also includes online/offline simulation and other utility programs such as Data Transfer Helper (DTH); recipes editors and text editors. WebAccess/HMI runtime, a part of WebAccess/HMI Designer, guarantees reliability and performance of Open Platform because of the minimum system overhead, high communication data rates, sub-second screen switching, and 24/7 operation. Our fast response software team adds new functions, communication drivers and solutions to the software all the time to meet dynamic needs.